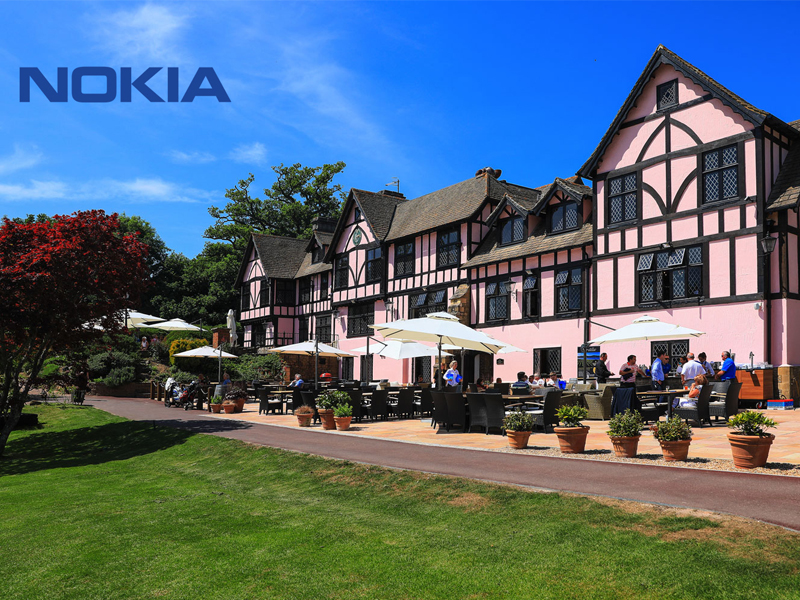 The PGA EuroPro Tour heats up as it heads to Mannings Heath Golf & Wine Estate in Sussex for The Nokia Masters from Wednesday 4 to Friday 6, August.
Last week we witnessed one of the standout performances of the season so far with Millbrook Golf Club's Jack Hawksby coming from four shots back in gale force winds at East Sussex National to clinch The PDC Championship with a birdie on the 18th. Conditions are expected to be wet this week much like the Tour's last visit to Mannings Heath in 2019 where James Ross prevailed.
Pre-Qualifiers have offered huge opportunities for many on the Tour already with the likes of Jeff Wright, Greg Dalziel, and Piers Berrington gaining status on the Tour through qualifying on Monday. Five will join the field from this week's qualifier: Jonathan Poulton 68 (-4), Conor Coyne 69 (-3), Luke Turbutt 70 (-2), Nathan Longley (a) 71 (-1), and James Newton 71 (-1).
Ones to Watch
Ben Schmidt – A former top ten world amateur golfer, Schmidt has recently hit the professional ranks and you'd back the former Brabazon Trophy and Walker Cup player to make his mark at Mannings Heath.
Jamie Rutherford – Rutherford is trending in the right direction but had to retire midway through his second round at East Sussex due to illness. That said, four top ten finishes from seven starts are telling.
Tom Sloman – Sloman's first win seems only a matter of time on the Tour with a third-place finish at East Sussex to keep up his current run of form.
Bradley Bawden – Bawden finished tied second at Mannings Heath as an amateur in 2019, he followed that up coming through Q School first stage last September with a tied 15th finish so the track clearly suits his style of play.
With six tournaments left in the regular season, it's now or never for the 2021 campaign for many with only the top 60 making it through to the end of season Matchroom Tour Championship at Club de Golf Alcanada on the Balearic island of Mallorca.
Race to Alcanada Standings
John Parry – £18,944.58
Will Enefer £17,808.57
Joe Dean £14,830.00
Jack Yule £14,290.00
Jack Hawksby £13,943.33
Watch the action
Spectators are free to attend Mannings Heath Golf & Wine Estate at any stage throughout the week free of charge. Access is unparalleled to some of the stars of tomorrow so make the most of it and stroll the fairways.
Keep up to Date
Make sure you are following the PGA EuroPro Tour across social media for updates from The Nokis Masters at Mannings Heath Golf & Wine Estate. Facebook, Instagram, Twitter.
Highlights from The Nokia Masters will air on Sky Sports Golf on Tuesday 17, August at 6pm with further airings throughout the following days. You can also watch highlights on Matchroom.Live free of charge.